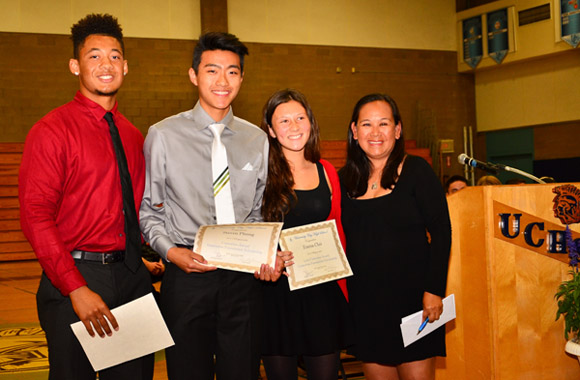 Congrats to the Centurion Foundation Scholarship Winners:
Coach Al Wilson - Dominic Lewis
Centurion - Steven Pfung
Lady Centurion - Emma Choi
SPORTS PHYSICALS
The Sports Physical scheduled for Wed. June, 3, 2015 has been postponed!
We apologize for any inconvience and will notify you here when it has been rescheduled.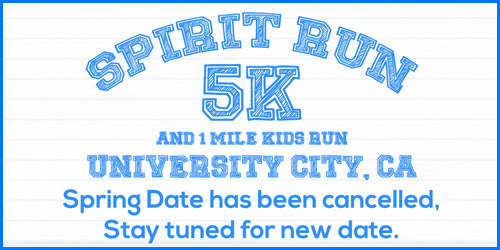 Centurion Foundation Scholarships & Grants
Fall 2014 grants awarded totaled $1,000 and benefited three teams, Football, Cheer and Girl's Tennis. Winter Grant Recipients are Girls Golf for $435.20 for uniform shirts and range balls and Boys Soccer - $500 for training equipment.

Congrats to UCHS 2015 Teacher of the Year Phillip Huszar!
Mr. Phillip Huszar, UCHS Math teacher, was recently nominated by his fellow teachers and counselors for demonstrating a high level of professionalism as an educator, effectiveness in the classroom, and dedication to his students. A parent who wholeheartedly supports Huszar as an example of teaching excellence, has decided to donate and start the Phillip Huszar Scholarship.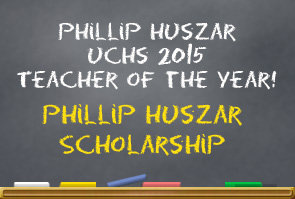 The $200 yearly scholarship will be given to a senior who demonstrates the same type of extracurricular academic excellence through involvement in such activities as the Academic League, UCSD Math Field Day Competition, MAA Putnam exam, etc. The parent has donated $1,000 as seed money for the scholarship, and will match dollar for dollar, up to $500, for any donations received for the scholarship through June 15, 2015.
If you would like to make a donation towards the fund, please click the donation button below.
Customized UCHS Spirit Wear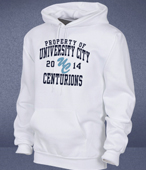 The UCCF spirit gear website has a great assortment of clothing for those who want to show their school spirit!
You can place an order at Shop.MyLocker.Net and create your very own apparel.
Get $10.00 off your next purchase at MyLocker.net by clicking here and getting the coupon code!

The Centurion Foundation is Proud to Support University City High School
The Centurion Foundation of UCHS is a non-profit 501(c)3 organization dedicated to supporting the UCHS Athletics Departments and Clubs, students and families.
Our primary mission is to enrich our children's extra-curricular activities by your vital tax deductible donations.
We need you! There are two ways you can help: 1) Join the foundation or 2) donate online. Both ways support our UCHS clubs and athletics!
You can support UCHS and the Centurion Foundation's mission to enrich our students extracurricular activities by becoming a member of the Foundation.
Donations of $100 or more receive 2 adult and one student pass (students under
age 10 are admitted free) to regular season home football and basketball games.
Click here to fill out the form and mail it in today!
Or, you can donate using the PayPal Option below.
Support the Centurion Foundation through eScrip

eScrip is proven to be a fantastic resource for fundraising where participating business partners contribute a percentage of your grocery loyalty cards, credit card, and debit/ATM card purchases to the school, group or organization of your choice.
Here's how it works:
Register any one or all of your existing grocery loyalty, debit and credit cards for use in the program. Participating merchants will make contributions to your chosen group, based on purchases made by you, just by using the cards you have registered.
Our group name and number is: Centurion Foundation of UCHS
ID number is: 500023906
You can register your Vons club card or other cards including your bank card. If you don't know your Vons club card number, please call Vons at 1-877-723-3929 and they will happily give you your card number.
Please sign up to support the Centurion Foundation. Every little bit helps!